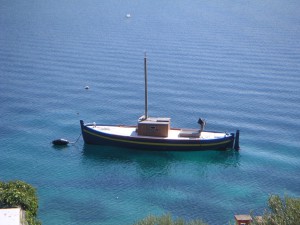 Spontaneous submissions are welcome. Upon Editor's acceptance, the articles will enjoy free of charge, immediate online publication.
Health issue pieces relevant to priorities and challenges in resource-limited countries (including, but not limited to, climate safeguarding and equitable access to care, medicines and food), would be to the point.
There are no editorial requirements, nor limits as regards manuscript length and structure, but unformatted, 1,5 spaced Times New Roman pieces would be preferable.
Authors are free to re-publish their piece from PEAH, provided that PEAH quotation as the original source is included together with proper weblink.
Please, submit to PEAH editor at d.dionisio@tiscali.it