Breaking News Links, as part of the research project PEAH (Policies for Equitable Access to Health), aim to focus on the latest challenges by trade and governments rules to equitable access to health in resource-limited settings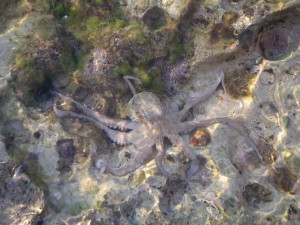 Breaking News: Link 146
Zero draft of the outcome document for the UN Summit to adopt the Post-2015 Development Agenda 
MSF Calls on G7 Leaders to Take Concrete Action to Fight Epidemics 
New Rules for Public Payers and Pharma in Emerging Economies? 
What are the challenges associated with testing for Ebola? A focus on the 2014 outbreak in West Africa 
Therapeutic development and use before and during the Ebola outbreak 
A closer look at the Ebola outbreak in West Africa 
Why isn't Guinea-Bissau prepared for Ebola?  
DNDi and 4 cos team up to accelerate drug discovery for world's most neglected leishmaniasis, Chagas diseases 
THOUGHTWORKS AND SAVE THE CHILDREN DEVELOP INNOVATIVE ELECTRONIC MEDICAL RECORD SYSTEM FOR HIGHLY INFECTIOUS MEDICAL OUTBREAKS 
Why the Sustainable Development Goals must address modern slavery 
Where is the EU on the Road to 2015? 
Eurobarometer: Nine out of 10 Europeans want EU to keep giving humanitarian aid 
Financial flows and integrated care 
Workforce is crucial to Integrated Care 
How the EU can pave the way for sustainable food systems 
Sub-Saharan Africa shows progress in halving the proportion and the number of hungry people by 2015 
EU to combat malnutrition with the Bill and Melinda Gates Foundation 
Global funding for local health issues 
Big White Wall: Expanding Mental Health Access Through The Digital Sphere
Tuberculosis control and economic recession: longitudinal study of data from 21 European countries, 1991–2012 
Applying the lessons of maternal mortality reduction to global emergency health 
Government health expenditure in India 
Bridging the language divide in health