Health Breaking News Links, as part of the research project PEAH (Policies for Equitable Access to Health), aim to focus on the latest challenges by trade and governments rules to equitable access to health in resource-limited settings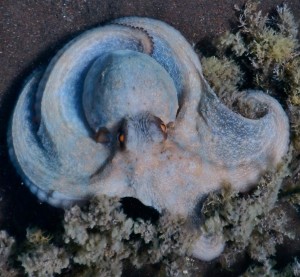 Health Breaking News: Link 237
Governing multisectoral action for health in low- and middle-income countries 
Building the social foundations of planetary health  
The Lancet: Open letter to WHO DG candidates: keep policy and priority setting free of commercial influence 
ICIC17 – 17th International Conference on Integrated Care, Dublin 8-10 May 2017 
May 10, 2017: UNPO Announces European Parliament Conference: Who Pays the Price? CPEC and the Challenges Facing Ethnic & Religious Minorities in Pakistan 
Indigenous peoples push for permanent seat at UN 
UN food agencies urge Governments to step up food action in African countries facing famine 
UN food agencies warn against ignoring famine alarm 
Standing up for humanity: What we need to do to tackle the hunger crisis 
How to help Africa feed itself 
Water is key to ending Africa's chronic hunger cycle 
World Report on Health Policy and Systems Research launched 
Map of the Day: A Victory-in-Progress Against Least-Known Worst Diseases in the World 
Women's Economic Empowerment Means Access to Family Planning Too 
W20 Summit champions women's interests ahead of G20 
US Officials Eye Next Steps on Trade with Europe, Japan, NAFTA Partners 
TRIPS Flexibilities Under Threat From Investment Disputes: A Closer Look At Canada's "Win" Against Eli Lilly 
How Sanofi Prices Its MS Drug Aubagio (Teriflunomide) in the U.S. and Five Reference Countries 
Investors join MSF in calling Pfizer to reduce the price of vaccine against top childhood killer 
Study: Replacing existing vaccines with heat-stable versions saves money, protects more mothers and children from deadly diseases 
Brazilian scientists break genetic code of Zika protein 
It's the Deadliest Neglected Tropical Disease in the World. Who's Giving Grants to Fight It? 
Malaria Data Access Committee launched 
New R&D Funding Model For TB, Antimicrobial Resistance  
Restoring Equity To The Health Law Debate 
UNPO newsletter April 2017 edition 
Debate Over Paris Climate Deal Could Turn on a Single Phrase 
Can Crowdfunding Bring New Funding to Environmental Projects?