Health Breaking News Links, as part of the research project PEAH (Policies for Equitable Access to Health), aim to focus on the latest challenges by trade and governments rules to equitable access to health in resource-limited settings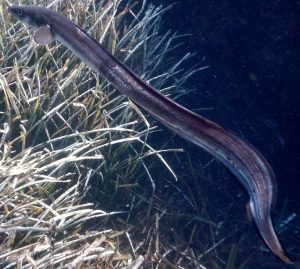 Health Breaking News 324
Accelerating universal health coverage: a call for papers 
Social innovation: engaging communities in improving their own health 
Open letter to CEPI Board Members: Revise CEPI's access policy 
Norway has invested 200 million euros in epidemic preparedness, but are they getting what they're paying for? 
From Ebola to Antimicrobial Resistance: Coming Into a Health Center Could Kill you! by Garance F Upham 
'A slow-burn crisis': how Ebola will take months to resolve 
Latest numbers from DRC Ebola as of 5 March 2019 
Governance for health: the HIV response and general global health 
H.I.V. Is Reported Cured in a Second Patient, a Milestone in the Global AIDS Epidemic 
Testing everyone for HIV leads to drop in infection by a third 
Countdown to 2030: eliminating hepatitis B disease, China 
New data platform supports global control of schistosomiasis and soil-transmitted helminthiases 
Prevention and control of noncommunicable diseases: lessons from the HIV experience 
European Patent Office Report Compares Compulsory Licensing Practices By Country 
Will US Drug Pricing Politics Change Intimidation Practices Globally? 
A Shortfall In Innovation Is The Cause Of High Drug Prices 
Open letter supporting Italy's proposed resolution on Improving the transparency of markets for drugs, vaccines and other health-related technologies  
The Edge Walkers: How a Global Women's Fund Sustains Grassroots Work 
The Future Women Want: Free of Violence 
Q&A: The African Union Development Agency takes shape 
Is trade with India changing Africa's health care landscape? 
UK launches global fund to help end 'period poverty' by 2050 
EU's agricultural policy can be reformed for better health, ENVI vote testifies 
Fixing food systems in 80 steps: time for a Common Food Policy for the EU 
Tackling the Global Syndemic of obesity, under-nutrition and climate change 
Transition to a planetary health diet: lessons from the Danish Whole Grain Partnership 
22 of world's 30 most polluted cities are in India, Greenpeace says