Breaking News Links, as part of the research project PEAH (Policies for Equitable Access to Health), aim to focus on the latest challenges by trade and governments rules to equitable access to health in resource-limited settings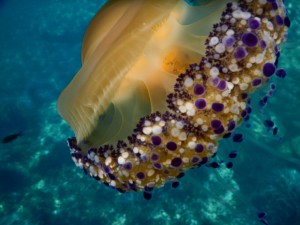 Breaking News: Link 179
UN Panel On Access To Medicines Extends Deadline For Contributions 
Next Generation Financing for Global Health: What, Why, When, How? 
How to Decide "Who Gets What" in Health: Takeaways from the 2016 Prince Mahidol Awards Conference 
New DAA Hepatitis C Drugs – BBC Newsnight – 17th February 2016 
Pharma company Viiv's attempt to secure patents for key HIV drugs dolutegravir and cabotegravir opposed in India 
European Generic and Biosimilar Medicines Association – EGA: Conferences 2016 
Zika Outbreak: WHO's Global Emergency Response Plan 
The Latest On Zika: New Vaccine Shows Promising Results In Mice 
Zika link to birth defects could be proven within weeks 
After 60 years of Zika in Asia, why worry? 
EU sets up medical corps after Ebola, Zika outbreaks 
EU Parliament Members Seek To Curb Antibiotics In Animals, Boost New Research 
Endemic diseases R&D project gets US$ 7.2 million 
A Friend To Urban Farming With Some Deep Pockets 
Improved irrigation backed to halve food gap 
Rice: Africa's Ticket Out of Poverty 
Key Ingredient Left Out Of Food Safety Rules 
Towards Africa's own mega-regional: The CFTA 
The CFTA: Moving towards an African "mega-regional" agreement? 
TPP Countries Gear Up for Ratification Push After Auckland Signing Ceremony 
MSF Open Letter to ASEAN Governments: Don't trade away health 
Why You Should Be Concerned About TTIP and Access to Medicines 
Obama targets clean energy in final budget proposal 
Green Climate Fund feels the heat 
'Our task is not over,' says Ban, urging action on Paris climate pledges ahead of signing ceremony 
Climate Change Panel Seeks To Improve Communication, Open Doors To Private Sector