Health Breaking News Links, as part of the research project PEAH (Policies for Equitable Access to Health), aim to focus on the latest challenges by trade and governments rules to equitable access to health in resource-limited settings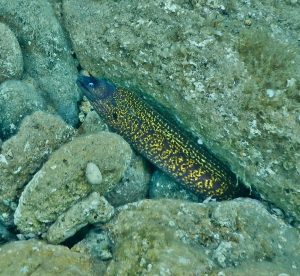 Health Breaking News: Link 241
Trump withdraws U.S. from Paris Climate Accord; scientists respond 
Paris Climate Deal: Donald Trump takes US out of global accord, says pact would weaken American sovereignty 
Angry Europe vows to defend climate pact after Trump pullout  
Is America Still Safe for Democracy? 
8 takeaways from the 70th World Health Assembly 
WHA Committee Bans IP Reference In Substandard And Falsified Medicines 
New WHO Leader Could Improve Global Health Security By Turning WHO Upside Down 
First-ever global study finds massive health care inequity 
Quality of care: measuring a neglected driver of improved health 
Measuring quality of health-care services: what is known and where are the gaps? 
UHC and global health security: Two sides of the same coin?  
Africa and Europe – A new partnership for development, peace, and a better future 
Which Corporate Funder Is Looking to Harness Technology to Promote Human Rights? 
UNAIDS AND THE GLOBAL FUND LAUNCH GUIDANCE ON HIV HUMAN RIGHTS PROGRAMMES 
'Trump's aid budget is breathtakingly cruel – cuts like these will kill people' 
Leaving the Paris Climate Agreement Would Be a Shameful Act of Self-Harm 
UN chief Guterres says climate deal is essential 
Can a New Prize Rewarding Innovation Help Clean Up the Ocean Plastic Problem? 
Scientific basis for glyphosate authorisation under renewed attack 
Financing of international collective action for epidemic and pandemic preparedness 
Congo approves use of Ebola vaccination to fight outbreak 
The Lancet: National progress on antimicrobial resistance 
GARDP at one: R&D programmes getting underway 
Hold the Malaria Nets: Bloomberg's Contrarian Vision for Global Health Funding 
NTD Summit 2017: this is not (yet) the endgame 
New open source project engages universities in neglected diseases drug discovery 
Pharmaceutical Product Hopping: A Proposed Framework For Antitrust Analysis 
Projected savings through public health voluntary licences of HIV drugs negotiated by the Medicines Patent Pool (MPP)