Health Breaking News Links, as part of the research project PEAH (Policies for Equitable Access to Health), aim to focus on the latest challenges by trade and governments rules to equitable access to health in resource-limited settings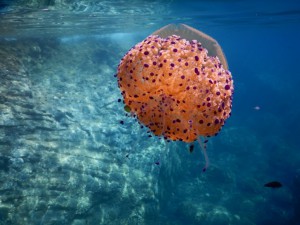 Health Breaking News: Link 268
Ten humanitarian crises to look out for in 2018 
2018 Brings No End to Violence Against Rohingya as Refugees Continue to Flee to Bangladesh 
9 Stories that will Drive the Global Agenda in 2018 
EU looks ahead to 2018 as budget negotiations loom 
BRICS 2018: South Africa sets the pace 
The WHO and New Public Management: Value for Money or heading for a Cruel Disappointment? 
WHO accused of 'institutional ageism' over five-year work programme  
Drug Policy: The Year In Review, And The Year Ahead 
NIH wants to give Gilead a new, government subsidized monopoly on CAR T technology, this one for CD-30 proteins 
Chilean Cámara de Diputados Votes Overwhelmingly To Proceed With Compulsory Licenses for HCV Drugs 
Putting More Value Into Biopharmaceutical Value Assessments  
Is Obamacare Harming Quality? (Part 1) 
Action on Smoking & Health (ASH): the big picture 
Smoking bans make married people happier than anyone else 
WHO: Curb ads for junk food, sweets and beer to fight obesity 
W.H.O. Approves a Safe, Inexpensive Typhoid Vaccine 
From Polio To Poverty To Sex Ed: 9 Predictions For 2018 
2018 World TB Day Theme Announced 
Race To Eradicate Guinea Worm And Polio Experienced Roadblocks In 2017 
Drug-resistant infections are a looming challenge around the world 
Sexually transmitted infections—Research priorities for new challenges 
China closes its domestic ivory market 
The Gates Foundation Gives Big for Climate Change. Does It Have the Right Priorities? 
Forty per cent of global e-waste comes from Asia 
Ethiopian herders get automated weather stations 
Six member states call for glyphosate alternatives, exit plan 
UN ready to pursue new treaty to protect high seas