SUCCESS ARK

 is a registered Not-for-Profit Youth-Led organization operating in West Nile region in Uganda specifically in Arua City and Arua District. It was established in 2018, March. Its mission is to foster empowerment   through advocacy for human rights, health education and poverty alleviation for positive living.

PEAH is pleased to host here an illustrated summary by the Executive Director Tukashaba Felix on some SUCCESS ARK success stories in the fields of Education, ICT (Information and Communication Technology), Health and Environment projects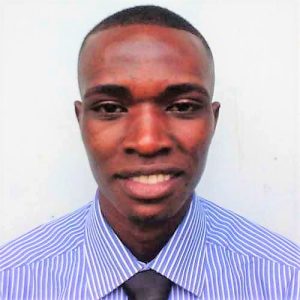 By Tukashaba Felix
SUCCESS ARK Executive Director
tu.felix3@gmail.com/
 Success Stories: 
SUCCESS ARK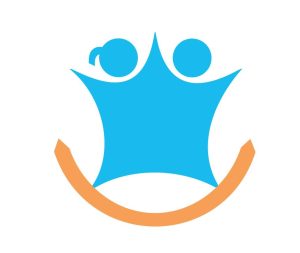 ICT-Information Communication Technology and Education Project
ICT is one of the most vital tools used almost in everyday life for various purposes. The government encourages the use of ICT in learning centers by teachers to enable them smoothly handle academic stuffs. However, there has not been enough impact by the government to build capacity of the teachers both in primary and secondary schools.
SUCCESS ARK decided to take on the mantle to contribute to the integration of ICT into education system by initiating and implementing ICT project targeting 600 teachers from primary and secondary schools. It is aiming at increasing access to ICTs and equipping teachers with basic literacy skills. The project is ongoing with internal funding; however, external support is so much needed to successfully implement this project to full scale. The project has started with some teachers in a school called Arua Public Primary School.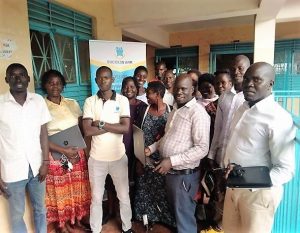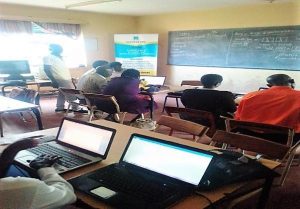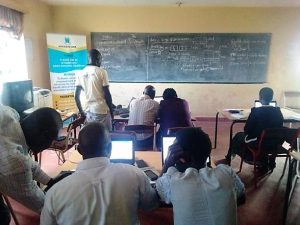 ICT capacity building sessions at Arua Public Primary School and a group photo with some of the participating teachers in the ICT project
Health Project
We have had several interventions related with activities of Health in various communities. Our beneficiaries have appreciated the work done in health especially in the HIV, TB and Malaria and Sexual Reproductive Health interventions.
Over 1000 community members have benefited from our health projects including the currently ongoing Project funded by The AIDS Support Organization related with HIV. The project currently ongoing aims at improving the prevention, care and treatment of HIV/AIDS amongst the pregnant women and their sexual partners in Arua City.
This project has been so important that beneficiaries even requested the organization tackle the TB, and Malaria aspects. People are coming in large numbers for screening and testing for HIV, TB and Malaria.
This project is evidenced from the following photos and captions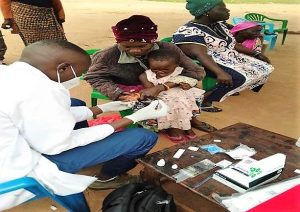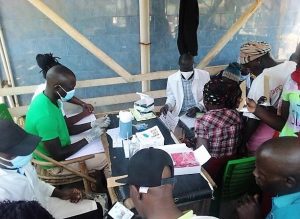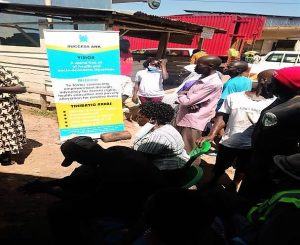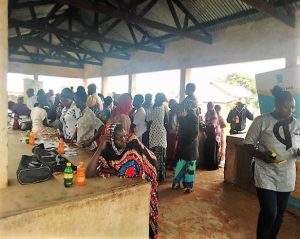 HIV screening and testing, TB and Malaria were being carried out in these pictures and medication was given or is given to those who are diagnosed and are found positive of any disease diagnosed. IEC (Information, Education and Communication) materials, condoms, and HIV self-Test kits were (are) given. Sensitization, guidance and counseling sessions are being given
Environment Projects
West Nile was one of the greatest forested lands in 2000, so far it is one the most deteriorating land when it comes to vegetation cover, it is so vital that communities engage in planting of tree and conserving what is available. SUCCESS ARK has had great in implementing environmental conservation and protection activities in learning centers and local communities. Over 50,000 trees have been planted with support from  DanChurch Aid, National Forestry Authority, and UNHCR nursery beds. These seedlings have been distributed amongst the beneficiaries for planting for future benefits such as fruits, wind breaks, and formation of rainfall. The project aims at improving the green vegetation and conserving the ecosystem in West Nile.
The following pictures show evidence of what SUCCESS ARK does in the area of environment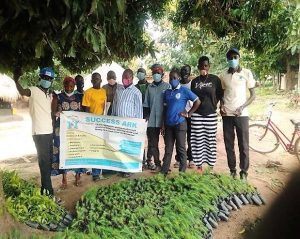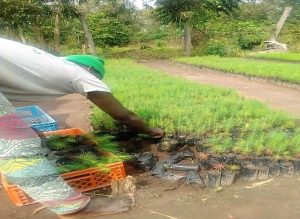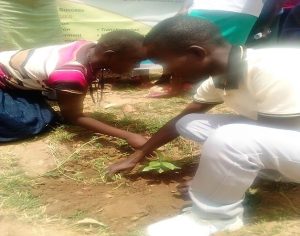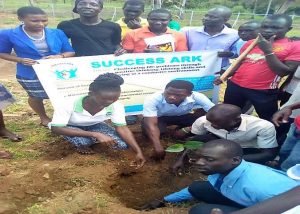 Community beneficiaries receiving tree seedlings, sorting of tree seedlings, and planting of tree seedlings in communities and learning centers