Social entrepreneurship represents a powerful paradigm shift in the world of business. It demonstrates that profits and social impact can coexist, and that success can be measured not just by financial gains, but by the positive change created. 

By aligning our passion and skills with a greater purpose, we can create a future where becoming billionaires means not just accumulating wealth but also positively impacting billions of lives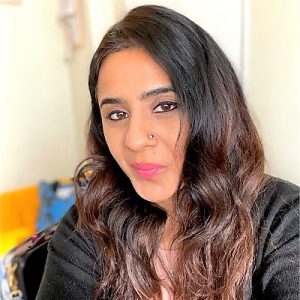 By Dr. Sumedha Kushwaha, Chief Executive Officer and Founder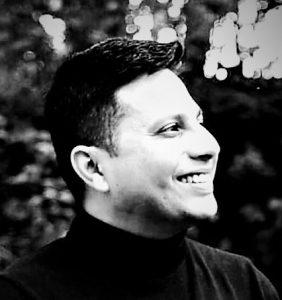 Mr. Sameer Naik, Chief Technology Officer and co-Founder
 Global Initiative for Public Health & Innovation – GIPHI

  Making Billions for Billions
Unleashing the Power of Social Entrepreneurship
What if we told you that businesses are not just about making a fortune, but also about making a positive impact on the lives of billions of people? Welcome to the world of social entrepreneurship, where technology meets compassion, and profits align with purpose. In this article, we delve into the fascinating realm of social entrepreneurship and explore how pioneers like Dr. Sumedha Kushwaha and Mr. Sameer Naik are changing the game, making a difference, and building successful businesses along the way.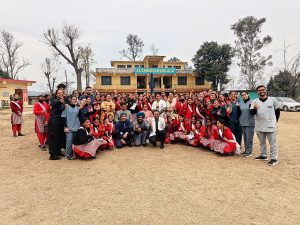 Social Entrepreneurship: The Marriage of Purpose and Profit
Social entrepreneurship harnesses the power of business to address pressing social and environmental challenges. It goes beyond traditional philanthropy by implementing sustainable models that create lasting impact. These visionary entrepreneurs, Dr. Sumedha and Mr. Sameer, strive to make a positive change while also ensuring profitability. By blending purpose with profit, they revolutionize industries and inspire a new generation of business leaders.
The Rise of Social Enterprises
At the heart of social entrepreneurship lies the social enterprise. Their organizations are driven by a mission to address specific societal needs. They utilize innovative approaches and leverage market forces to achieve their objectives. From education and healthcare to sustainable energy and poverty alleviation, social enterprises cover a wide spectrum of sectors, each aiming to create meaningful change in the world.
The Four Pillars of Social Entrepreneurship
Dr. Sumedha and Mr. Sameer describes the core of successful social entrepreneurship as four pillars that drive their endeavors: agile implementation, lean models, technology, and change management. Let's delve into each of these pillars to understand how they contribute to the transformative impact.
Agile Implementation: Social entrepreneurs are masters of adaptability. They embrace agility and respond swiftly to changing circumstances. By adopting a flexible mindset, they can iterate their ideas, learn from failures, and quickly pivot to more effective strategies. This nimbleness enables them to stay ahead of the curve and maximize their positive influence.
Lean Models: The lean approach is a fundamental principle in social entrepreneurship. They have optimized their operations, enabling them to achieve more with fewer resources. This approach allows them to allocate their limited resources where they matter the most, amplifying the social impact they create.
Technology: Technological advancements have become a catalyst for social entrepreneurship. From mobile apps and online platforms to data analytics and artificial intelligence, technology empowers them to scale their impact exponentially. It enables them to reach remote communities, facilitate access to vital services, and create innovative solutions to complex problems.
Change Management: Effecting meaningful change requires strong leadership and effective change management. Dr. Sumedha and Mr. Sameer excel at inspiring and mobilizing diverse stakeholders, including governments, nonprofits, and the private sector. They navigate complexities, build collaborations, and drive collective action towards shared goals.
Conclusion
Social entrepreneurship represents a powerful paradigm shift in the world of business. It demonstrates that profits and social impact can coexist, and that success can be measured not just by financial gains, but by the positive change created. Dr. Sumedha Kushwaha and Mr. Sameer Naik epitomizes this spirit of social entrepreneurship, as they have embarked on a mission to transform lives using technology. Their stories inspire us to believe that we can all be catalysts for change. By aligning our passion and skills with a greater purpose, we can create a future where becoming billionaires means not just accumulating wealth but also positively impacting billions of lives.