The Global Coalition of Civil Society, Indigenous Peoples, Social Movements, and Local Communities for the Universal Recognition of the Human Right to a Clean, Healthy, and Sustainable Environment - of which PEAH is a member - has been chosen as one of the recipients of the 2023 United Nations Human Rights Prize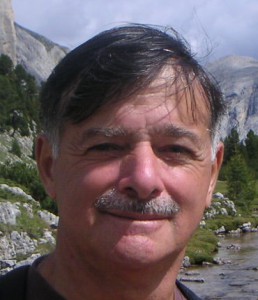 By Daniele Dionisio
PEAH – Policies for Equitable Access to Health 
Right to a Healthy Environment Global Coalition -of which PEAH is a member- Wins UN Human Rights Prize
On July 20th, the United Nations announced that the Global Coalition of Civil Society, Indigenous Peoples, Social Movements, and Local Communities for the Universal Recognition of the Human Right to a Clean, Healthy, and Sustainable Environment– the one that PEAH – Policies for Equitable Access to Health joined by endorsing the Global Call for the universal recognition of the right to a clean, healthy and sustainable environment in 2020 – was selected as a recipient of the UN Human Rights Award this year.
In a nutshell, the UN Human Rights Prize is a UN General Assembly resolution-based prize awarded only every 5 years.
The UN selection committee designated the Coalition as one of the recipients for the Prize on the occasion of the 75th anniversary of the Universal Declaration of Human Rights. The Coalition is awarded for its essential role in advocating for the recognition of the right to a healthy environment by the UN General Assembly (UNGA) in July 2022.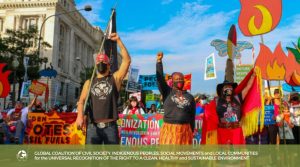 The delivery of the prize will take place during a ceremony on December 10.
This is both an impressive recognition of the power of our collective work as well as a great political opportunity to amplify key messages.