Breaking News Links, as part of the research project PEAH (Policies for Equitable Access to Health), aim to focus on the latest challenges by trade and governments rules to equitable access to health in resource-limited settings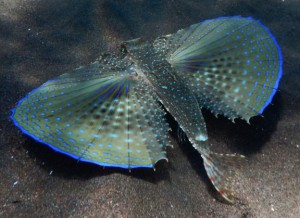 Breaking News: Link 203
Medical care cut off as Taliban assaults key Afghan city 
Will a woman lead the UN after Ban Ki-moon's comment? 5 possible females to head UN 
Amnesty International: RESEARCHER / ADVISOR ESCR (HEALTH) (1621) 
How dangerous was 2015 for aid workers? 
How infrastructure investments can help expand social protection programs 
Getting Ahead of the Global Urbanization Curve in Reproductive Health 
Why a new water decade is key to meeting the world's development needs 
Why indigenous and community land rights matter for everyone 
Congo at risk of being overwhelmed by yellow fever 
WHO: Mass vaccination campaign to protect millions against yellow fever in Angola and Democratic Republic of the Congo 
True magnitude of stillbirths and maternal and neonatal deaths underreported 
How to fight a 'silent killer' 
HIV prevention drugs could halve new cases, aid women 
Building from the HIV Response toward Universal Health Coverage 
Overcoming Lower-Income Patients' Concerns About Trust And Respect From Providers 
It's time for development banks to start listening 
Zika, Ebola emphasize need for open, public health data sharing 
FDA approves genetically modified mosquitoes to combat Zika virus in Florida 
After 2 Years With No Cases, Nigeria Records 2 Polio Cases In Children 
Understanding China's climate change commitment 
Will the G-20 spur post-Paris climate action? 3 signs to look for 
In the Climate Change Fight, a Foundation Puts a New Focus on the Role of Communities 
Major study links neonicotinoid pesticides to wild bee declines 
Could human rights protections reverse today's cruelty? 
Female education in Bangladesh – State of foreign aid
Development of a Telephone-Based Peer Support Program for New Mothers with Postpartum Depression
How can academics and NGOs work together? Some smart new ideas